Just had to share a truck I photoshopped.
A while back, when I was out walking, I saw someone
with a truck that had a cool paint scheme, although I wasn't
a fan of the truck model itself.
However, I thought something similar might look cool on a more classic truck.
So tonite I finally got around to quickly shopping a truck up somewhat how I'd want one
if I ever could afford such a thing.
Here is my bass inspired truck!
[spoiler]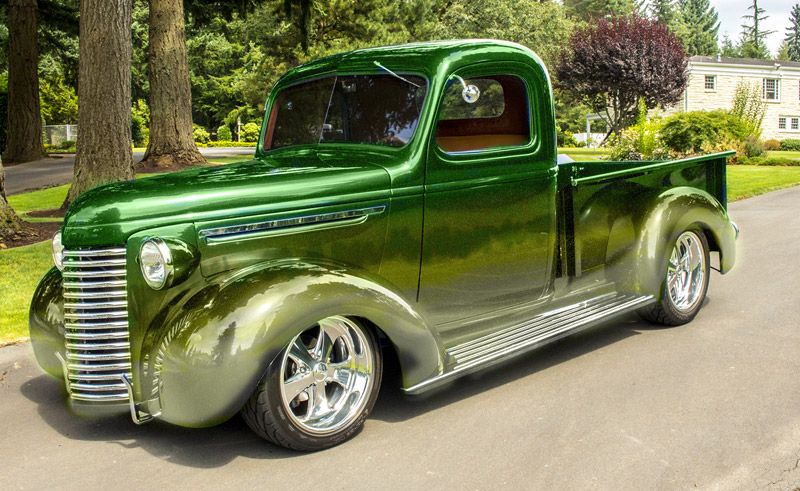 [/spoiler]
That truck was all blue when I started.
EDIT: For reference, here's the orginal photo.
[spoiler]
[/spoiler]