Ghost Rare Duelist
Posts: 8392
Joined: Sat Aug 04, 2012 5:12 pm
Location: London, Britain
Contact:
Darksoul wrote:Which came first, the chicken or the egg?
Chicken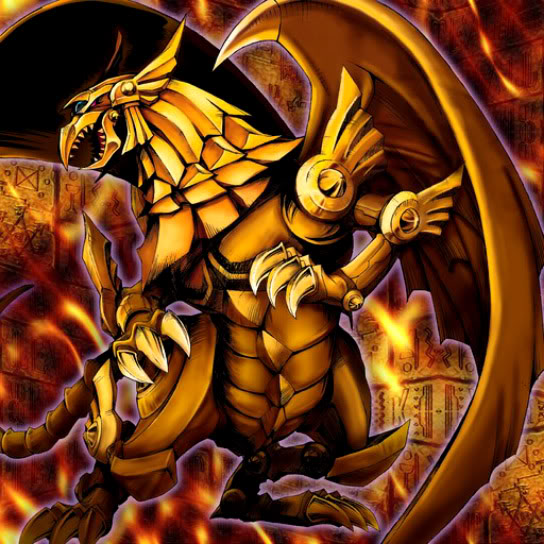 ChaosDraGon00 wrote:Rowwdy's right
---
Ultra Rare Duelist
Posts: 371
Joined: Sun May 27, 2012 6:22 am
Location: The Shadow Realm..
Fair enough XD

Evilfaic wrote:Just put Magician of Faith into MS Paint and color it black. Basically an Xyz.
---
Super Special Awesome Duelist
Posts: 19611
Joined: Fri Mar 07, 2008 5:42 am
Location: Amity Park
Sega Master System or Atari 5200?
---
Ghost Rare Duelist
Posts: 9770
Joined: Sun Oct 14, 2007 1:02 pm
Location: Throne of Heaven
Favorite letter?
Signature By DFB, maybe.
Majespecter Catastrophe
NANANA
MysticJhn wrote: Why did I lock this thread?
The last 3 pages.
---