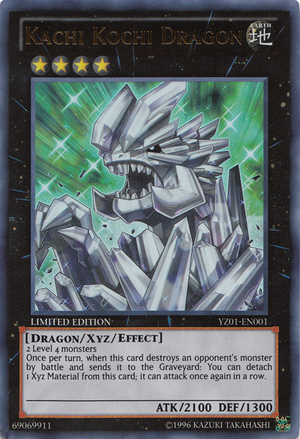 Hallowed wrote:
Phazed wrote:
Getting hit by the banlist has nothing to do with reprints.
Well, my predictions still stand. There's only one way to find out if we're right.
I find it funny how you just completly abandon your point about the banlist numbers Hallowed
but I think your point is its never too early for Konami to make actions on cards.
_________________
sgtc1 wrote:
Rowwdy Yisb wrote:
Back when Tele DaD was around, I decided to test if I could get foils by weighing packs with our hands (hocus pocus ftw).
He got ultra lyla, i got ghost honest
im taking a scale everytime i go to a store.THANK YOU!!!