Parallel Rare Duelist
Posts: 3712
Joined: Wed Dec 11, 2013 10:20 am
Location: Exploring parts previously known.
Contact:
---
Ghost Rare Duelist
Posts: 9770
Joined: Sun Oct 14, 2007 1:02 pm
Location: Throne of Heaven
Playing stupidly degenerate decks
Signature By DFB, maybe.
Majespecter Catastrophe
NANANA
MysticJhn wrote: Why did I lock this thread?
The last 3 pages.
---
Parallel Rare Duelist
Posts: 3059
Joined: Tue Aug 23, 2011 4:57 pm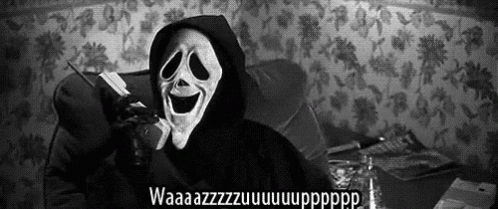 sgtc1 wrote:YGO isn't an old house. It looks more like Chernobyl.
---
oh it's you
Rowwdy Yisb wrote:weow all these h8rz rnt 1337 enuf to roll wiv us Nash
#H8uscoztheyaintuz
Zanrith wrote:

Nash wrote:What else do rich people have?

Love for Donald Trump
---
Ghost Rare Duelist
Posts: 8658
Joined: Tue Jan 10, 2012 7:53 am
Location: I am Fire. I am Death!
Just lurking here
Zeta wrote:DRACO I FORGOT YOUR A PERSON! YO lol!
Thank you YCG, for everything.
---