Search found 3 matches
Search found 3 matches • Page 1 of 1
by daisyallen

Fri May 28, 2010 1:02 am
Forum: Pokémon TCG Discussions
Topic: Old Cards
Replies: 2
Views: 3015
Nothing is worth . I have also . I want to put it here one of my .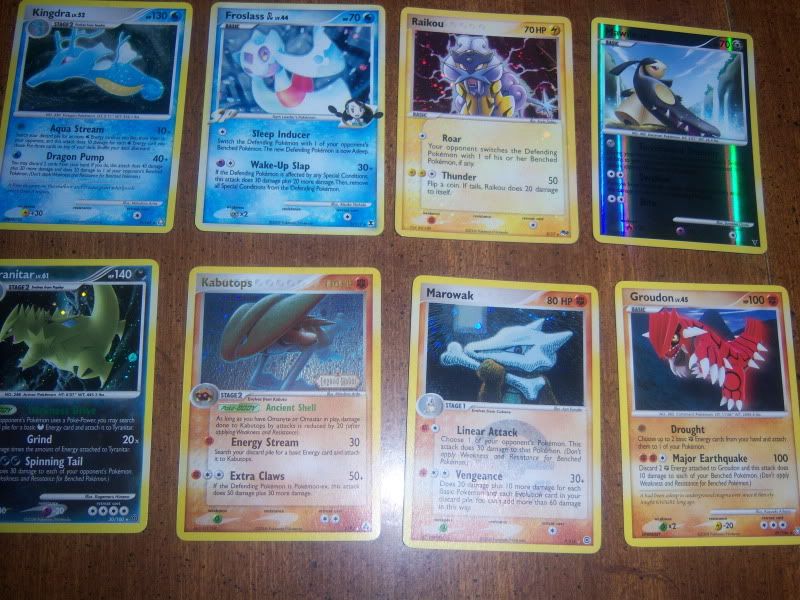 by daisyallen

Thu May 27, 2010 5:36 am
Forum: Naruto TCG
Topic: Best Platoon Card?
Replies: 2
Views: 3264
The current platoon leader quit so I got pick and choose to do it and I'm a first year cadet. I only know the first 5 and i barely know the reporting in asseveration. I have three days to memorize all 70 commands.
Search found 3 matches • Page 1 of 1