https://ygorganization.com/dreamteamlegalinevertakeanl/
like that Kairyu-Shin is getting a printing in the tcg. Don Zaloog is in the set Kind of hope ther rest of the dark scorpions are in the set. I also kind of want Don Zaloog to have a skill card. Maybe SOmething like once per turn, you may discard a dark scorpion monster to add one dark scorpion moster from your deck to your hand. Or If you control a Don Zaloog you may add one Mustering of the dark scorpions from your deck to your hand. If you control Manie the torn you can add one> I forgot what the anime card she had was named.
Zombie master skill looks like it could be fun.
Kairyu-Shin getting a skill for him maybe it is as good as the Serpent knight dragon one.
Cocoon of Ultra evolution looks bad doesn't metion ignoring summoning contions so it doen't look like a replacement for hyper metamorphosis but could be. Also no real insects right now to cheat out anyways.
Time machine could see some play a guess and surface maybe.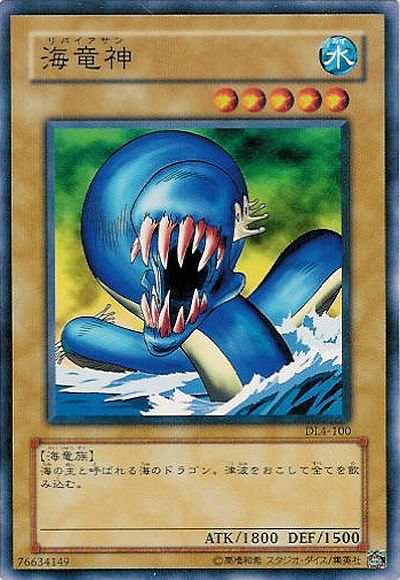 Also love this song