Yu-Gi-Oh! TCG Masterpiece Series: Platinum Dark Magician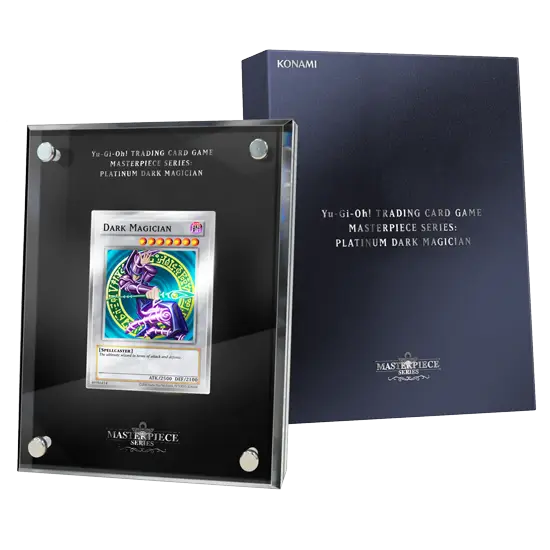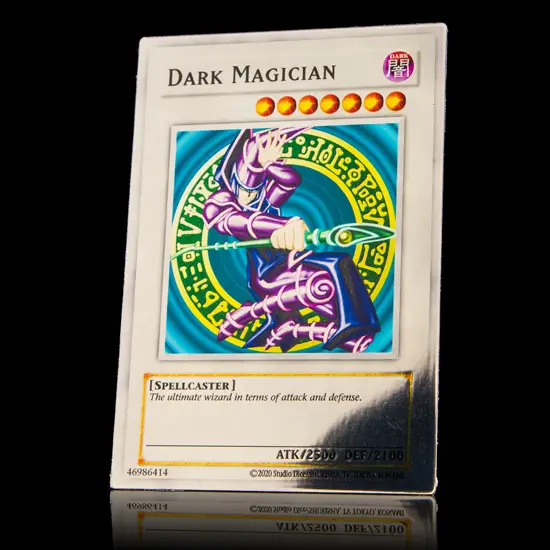 Dark Magician will become the next card to join the Masterpiece Series. The first card of the Masterpiece Series was Blue-Eyes White Dragon released in 2021. This card designed as a collector's item is made of 99.9% silver and polished to fine finish. The card will come incased in an acrylic brick for protection and display.
Orders open on Septemper 6th, 2023 for the price of $1,300 USD. 1,000 will be made in the initial run for North America and Latin America. Order are expected to be shipped as soon as they are processed. Sales will also be limited to one per address.